A stage full of knowledgeable experts
Tarkenton Financial is thrilled to showcase a combination of featured industry guests with expertise across all aspects of annuity distribution on the main stage throughout its PEAK Conference. They'll cover everything from leadership insights and emerging trends to sales concepts and the ever-changing regulatory landscape. Learn more about our speakers below, and view the agenda for additional event details.
Fran Tarkenton
NFL Hall of Famer & Founder of Tarkenton Financial
As one of the NFL's all-time great competitors, Fran Tarkenton knows better than most what it takes to succeed in a competitive arena. An NFL and College Football Hall of Famer, he led the Minnesota Vikings as quarterback to the 1973, 1974 and 1976 Super Bowls. Fran is also a hands-on entrepreneur, launching 20 successful companies over the last 30 years, the largest reaching revenues of $142 million. As CEO of Tarkenton Financial, Fran leads the way in casting the vision atmosphere that drives the firm and its financial professionals to advocate for sound retirement strategies for clients across the country. At age 84, Fran continues to follow his passion for business on a daily basis, coaching our financial professionals to grow their businesses. His philosophy is simple and drives everything we do at Tarkenton Financial: "The mission of business is to help people."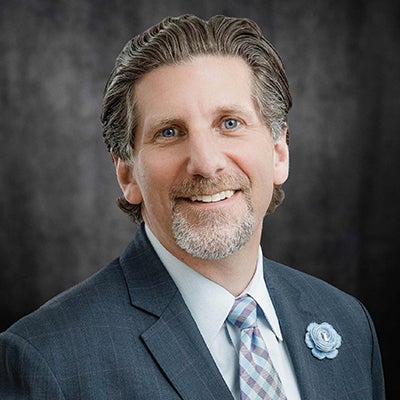 Mark Williams
President & CEO, Brokers International
Mark Williams has spent more than 20 years as a respected leader in the financial planning and insurance industries. His current role is president and CEO of Brokers International, though he's spent time at other IMOs and several insurance carriers on his journey. Mark is admired for strong work ethic, collaborative spirit, and eagerness. His approach to running business is through honesty, hard work, and collaboration, which ultimately leads to more sustainable success. He is proud of the challenges he's overcome and is excited to share his story.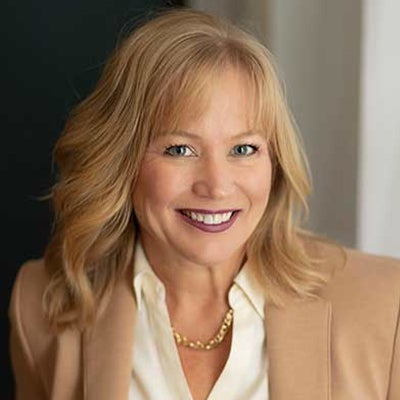 Heather Schreiber, RICP®, NSSA®
Founder, HLS Retirement Consulting
Heather Schreiber prides herself in her ability to customize potential solutions to meet the needs of each client as well as her ability to turn complex strategies into easy-to-understand terms. With nearly 30 years in the industry, she has worked among top organizations including Franklin Templeton Group of Funds, AXA Advisors, SunTrust Bank and leading field marketing organizations nationwide. Heather's breadth of knowledge includes Social Security planning, retirement income distribution strategies, charitable giving, the rules that govern qualified plans and IRAs, multi-generational planning, tax mitigation techniques, and IRS reporting issues.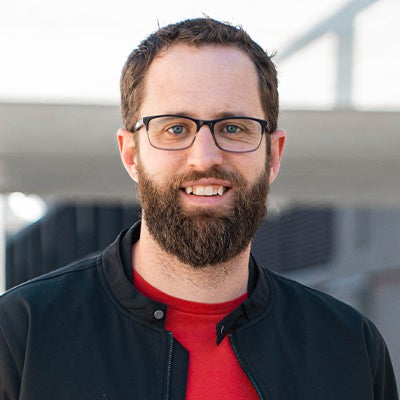 Richy Hirtle
Co-Founder, RA Marketing
Richy has always had a desire to work toward a higher purpose. It is because of that that he joined the United States Air Force shortly after high school. After his almost decade-long military career, Richy has immersed himself in the world of online marketing, quickly rising to the head of the table as one of the best marketers in the financial services industry.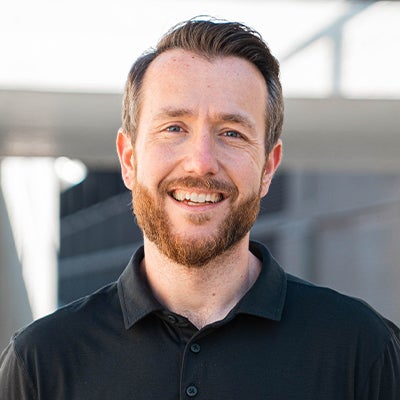 Andrew Riis
Co-Founder, RA Marketing
Andrew has been in the insurance industry for nearly 20 years, during which time he has worked as a customer service representative, sales agent, individual life and annuity producer, recruiter, business developer, FMO sales director, and now as co-founder of RA Marketing. Andrew's number one goal in each of these positions has been to consistently increase productivity and profitability for his clients, his clients' clients and his partners.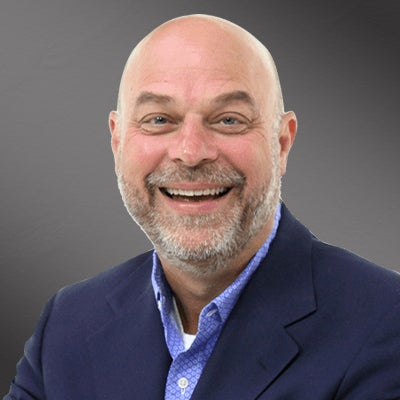 Steve Beecham
Sales/Motivational Speaker & Author
Steve Beecham is president of Home Town Mortgage, an author and a motivational speaker based in Alpharetta, Ga. He helps companies and individuals succeed in business through networking and leveraging their social connections. Through identifying the common elements of success, Steve has developed a remarkable system of increasing sales without hustling business: Help first, and business will naturally follow.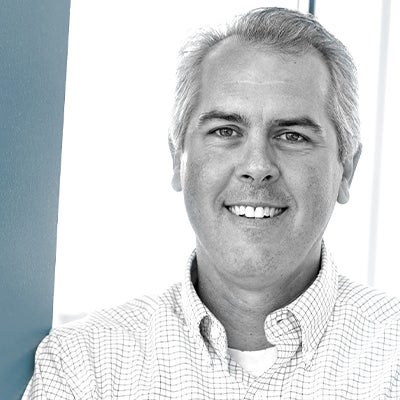 Michael Smith
Co-Founder & President, JourneyGuide
As a PhD candidate, Michael was offered a position at Goldman Sachs in NYC where he spent a 17-year career building trading and portfolio management systems. During his stint at Goldman, Michael designed and implemented an asset allocation optimization process still used to determine the model weightings for Goldman's high net worth clients.. After Goldman, he pursued an intense, multi-year research project with one of the country's largest insurance brokerage agencies to "mathematically prove or disprove an annuity's place in a retirement plan." That project culminated in the algorithms driving the financial planning software JourneyGuide. Michael serves as president and co-founder of its parent technology company.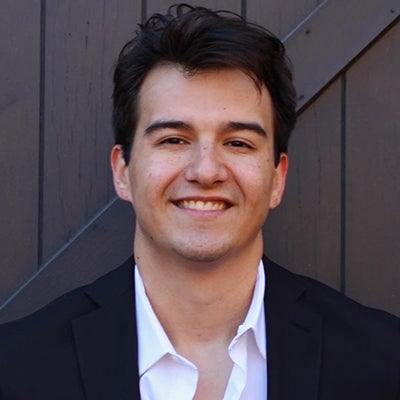 Hunter Hanna
Owner, HD Media LLC, Social Media Marketing Strategist
Hunter's journey in real estate started right after high school, where he initially struggled with traditional marketing methods. However, he observed the success that agents around the country were achieving through social media and decided to give it a try. As his success on social media grew, his colleagues took notice and sought his guidance. Hunter soon transitioned into consulting and, eventually, turned it into a business known as HD Media, which now serves various businesses and industries. Hunter's current passion is in sharing and teaching his strategies to others, empowering them to achieve similar or even greater results.